Cutting-edge forecasting partner
Powersim Software is a Bergen based company and has for years been centred around the industry-leading legacy application Powersim Studio for mathematical modelling. 
Powersim Software are the developers behind Powersim Studio

 

pForecast takes production forecasting to a future-oriented, cloud-native Software as a Service solution

 

Powersim Software is privately held

 
We are at the point where we have confidence in its foundation and are ready to scale production forecasting to a global market while we continue developing the service with new, sustainable industry verticals.
Bjørn Arild Baugstø
Director Research & Development
Toralf Alsaker 
Commercial Director 
Olav Svennevik
Manager Back-end Development
Jon Brunvoll
Manager Native Development
Shirin Safarzadeh
Product Manager
Steinar Moen
Senior Modelling Consultant
Hilde Martinussen
Senior Modelling Consultant 
Stig Torvik
Sales assistant
Arnlaug Bøe
Quality Assurance Engineer 
Powersim Software AS was established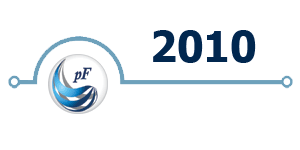 pForecast initiated 
with Equinor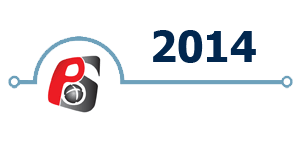 Powersim Studio 10 was launched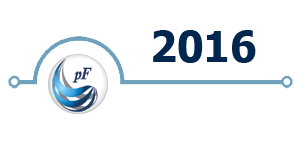 pForecast as Desktop solution for Equinor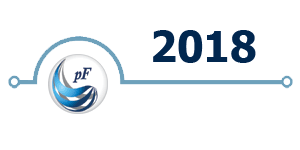 pForecast solution rolled out in Equinor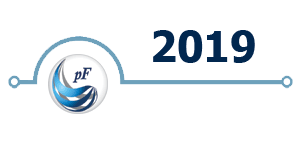 pForecast as Cloud solution with Aker BP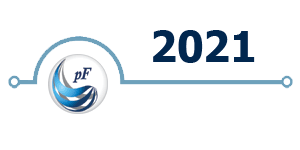 pForecast as SaaS with Aker BP
To get in touch, call us during opening hours from Monday to Friday between 08:00 – 16.00 CET.
Outside opening hours, please contact us by email. We look forward to hearing from you! 
Powersim Software AS 
sales@powersim.no 
Phone: 55 60 65 00 
Org.nr: 985 169 993 


Visiting address :
Litleåsvegen 79 
Building B, 3rd floor
N-5132 Nyborg
Norway