Powersim Studio Support Agreement
Powersim Software provides Support Agreement (SA) for the Powersim Studio business products. 
Free upgrades to newer versions of Powersim Studio

You will get a free number of consulting hours yearly per license the 12-month SA period 

 

Access to phone and e-mail support on technical issues with the Powersim Studio software

A yearly Support Agreement (SA) lets users of Powersim Studio access new features without additional costs when a new feature pack is released.
Celebrating 20 years anniversary
During November and December, we will be celebrating this joyous occasion with a special offer, specifically with the set value of a 20% discount on the following products;​
Powersim Studio Support Agreement (SA) is mandatory for the first 12 months when purchasing a new license of a Business product, also you may furthermore opt out for several years (2-5 yrs) using this Jubilee campaign.​
Use the following Discount code when you ask for a quote: '20 yr Jubilee'!​
To add more years than the first 12 months, simply let us know under the Additional comments and instructions.​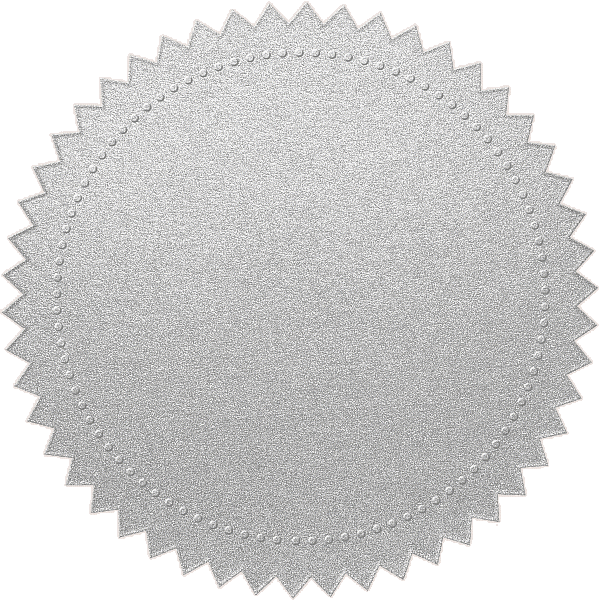 Included in the Support Agreement

Telephone 

technical support during regular business hours (8AM to 4PM CET)

E-mail 

technical support

Free 

download 

of all Service Releases, Feature Packs

,

and Major Releases
Free consulting hours per year per license:
3 hours per Studio 10 Premium license

1 hour per Studio 10 Expert license

3 hours per Studio 10 SDK license

4

hours per Studio 10 Simulation Engine Server license
Commercial terms of Support Agreement
The Support Agreement

costs

21% of the license's list price.

The SA is mandatory for the first 12 months.

The SA is automatically invoiced for subsequent years.

The SA lasts until it is terminated by written notice at least – 1 – month before a SA is up for renewal.
Please contact us if you have any questions