Powersim Studio is an integrated environment for building and running business simulation models on the Microsoft® Windows Platform.
Our Powersim Studio modelling tools cover all your needs from small businesses to large enterprises

 

Distribute your models to a wider audience with Powersim Studio end-user tools

 

Powersim

 

Studio Developer suite 

let

s

 you create 

custom-designed 

simulation

 and distribut

e

 

them 

as web solution

s

 

or 

custom-made applications

.

Powersim Studio Academic provides superior functionality and is an excellent choice for students and teachers at educational institutions. 

 
Celebrating 20 years anniversary
During November and December, we will be celebrating this joyous occasion with a special offer, specifically with the set value of a 20% discount on the overall Powersim Studio portfolio.​
You may apply the campaign to purchase new licenses, upgrade your existing licenses and add a Support Agreement. ​
Use the following Discount code: '20 yr Jubilee'!​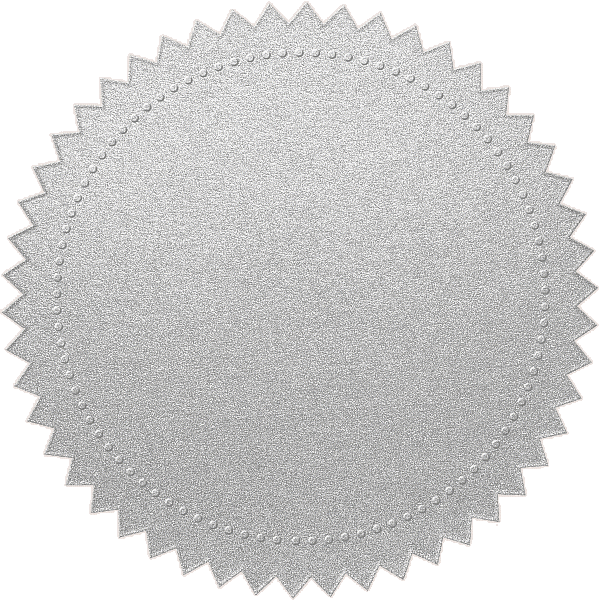 This campaign is valid from 1st of November through 31st of December 2022.
Here are a few videos that will give you a quick 
introduction on how to use our Powersim Studio modelling tools. The videos are 
between 2 to 15 minutes long.
Our online webinars will give you in-depth insight into topics on how to use Powersim Studio modelling tools. 
The webinars are approximately one hour long.
We are proud to present a selection of white papers created by organizations that utilizes the System Dynamics method and Powersim Studio tools extensively. 


Powersim Tools is an independent user community established to address syntax and modelling issues related to Powersim Studio tools.
You can join this group for free!
We provide an Introductory Workshop that covers the basic knowledge on dynamic simulation, how to use Powersim Studio, enabling participants to get started with their own modelling. 
The Advanced Workshop covers most of the advanced functionality of Studio and lets the participants take their modelling skills to the next level.
The Powersim Software staff's in-depth knowledge on how to use the Studio tools ensures that our customers get the most from their investment in Powersim Studio. 
We assist you in identifying your business challenges and help you create a simulation solution that captures those specific business challenges.