Powersim Studio modelling tools
Our 

simulation tool

s

 cover all your needs when building simulations, running

 scenarios,

 and

 in-depth 

and uncertainty 

analys

i

s

Powersim 

Studio Premium is 

our flagship modelling product, and you 

can 

try out all these features by downloading 

a 30

–

day

 free

 trial version 

of 

Powersim Studio
Celebrating 20 years anniversary
During November and December, we will be celebrating this joyous occasion with a special offer, specifically with the set value of a 20% discount on the following products;​
PowersimStudio Premium

​

PowersimStudio Expert

​
PowersimStudio Professional
​
You may apply the campaign to purchase new licenses, upgrade your existing licenses and add a Support Agreement. ​
Use the following Discount code when you ask for a quote below: '20 yr Jubilee'!​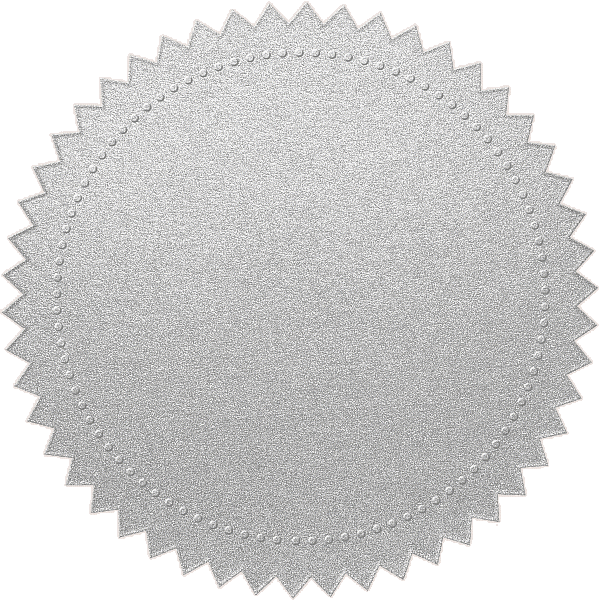 Microsoft® Windows 11 (64-bit), Windows 10 (64-bit), Windows 8 (64-bit), Windows 7 (64-bit), Vista (64-bit), or XP (64-bit) with ServicePack 2
Minimum 2GB RAM
Minimum 50MB free hard disk space
Microsoft® Internet Explorer 5.0 or later
If you have an older version of Powersim Studio, version 9,
contact us for price of upgrade to Studio 10.